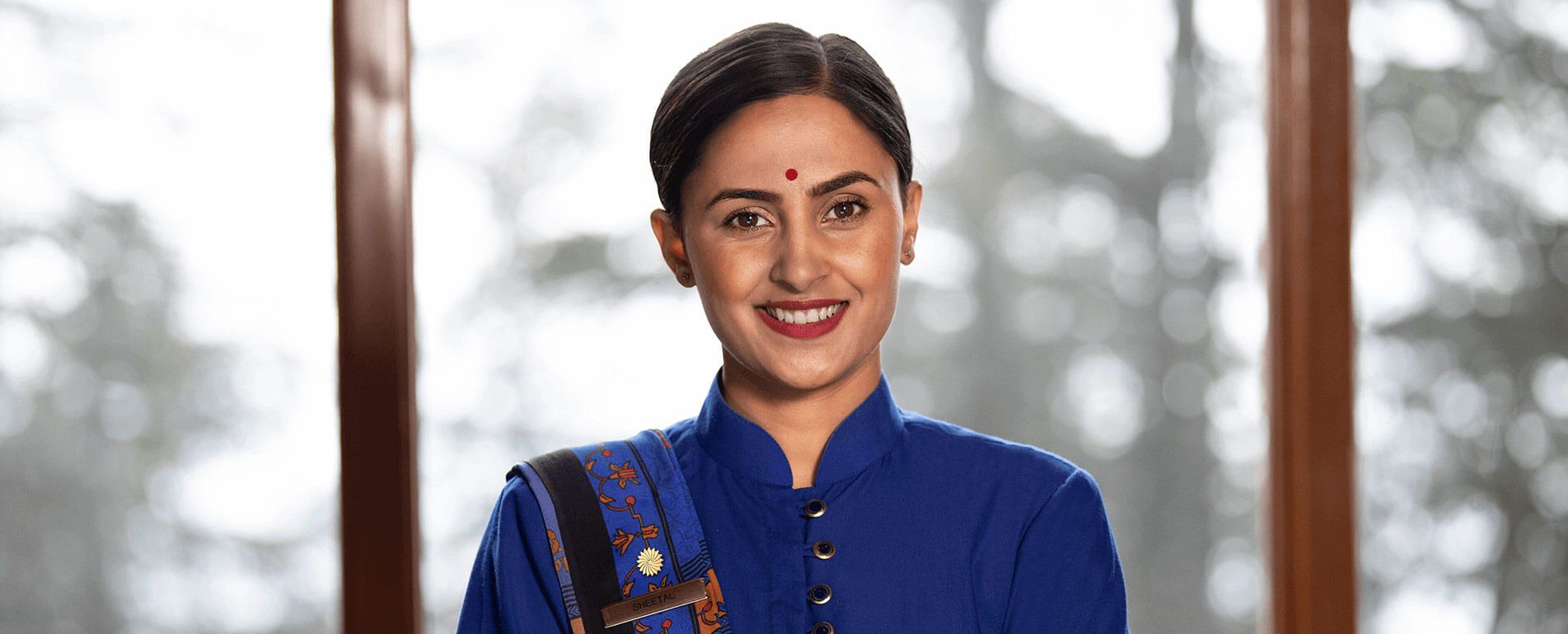 Welcome to The Oberoi Academy
A series of training modules and an integrated quiz gives you the opportunity to become a certified "Oberoi" expert.
Learn all about our participating hotels in this training program, as you browse through our 'Hotel Destinations', and gain full access to our information kits, pictures and videos via our 'Sales & Marketing' link. The 'Contact Us' button gives you direct access to our General Managers, hotel reservations and sales personnel, including links to our social media channels.
WHATS YOUR BENEFIT?
As an 'Oberoi Ambassador',
You will have access to special industry rates for your personal stays. (Kindly contact a participating hotel for your requests.)
You become eligible to be part of familiarisation trips that will be organised to various destinations.
On successfully completing the quiz of all participating hotels, you will receive by email a voucher for '2 Complimentary Room Nights on Half Board' that can be redeemed at one of these idyllic hotels and resorts*. (Kindly contact your sales office in charge for you initial reservation request. Terms and conditions apply.)
*Only bonafide travel agents will be entitled to participate. Terms & Conditions apply.
Participating Hotels & Resorts:
The Oberoi Beach Resort, Bali
The Oberoi Beach Resort, Lombok
The Oberoi Beach Resort, Al Zorah, UAE
The Oberoi Beach Resort, Sahl Hasheesh, Red Sea, Egypt
The Oberoi Zahra & The Oberoi Philae – Luxury Nile Cruisers, Egypt
The Oberoi Beach Resort, Mauritius
The Oberoi, Marrakech